WHERE : LAAB DSAA Rennes
The purpose of the workshop is to explore relation between material such paper, cupboard, wood and electronic. The idea is mainly how we can augment this kind of material and turn it into an interface.
Along the workshop, students had to document intelligibly their process through a website.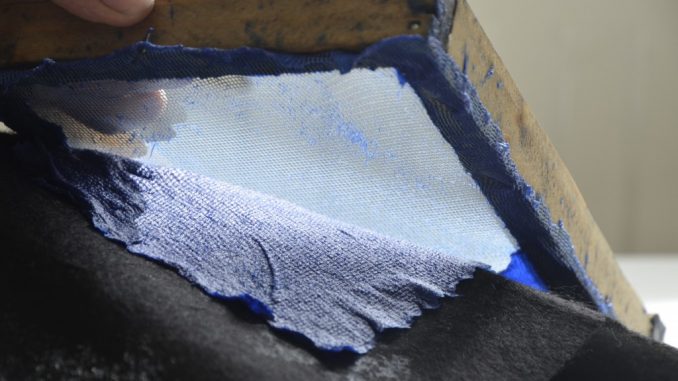 Video of the final project