Project initiate during a residency at le Shadok "From bits to paper" in collaboration with Ivan Twohig under the collective name WWIMD.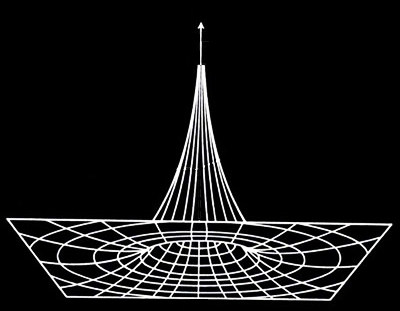 XYZ(t)*-a is an artistic research project around the invisible and interstitial elements who live and made our city today and how represent this elements through alternative map.
A map is a representation of a three dimensional space which, with rare exceptions such as plan relief models, usually appears in two dimensions. It is also always a subjective vision of the world that it represents according to the point of view of its creator. XYZ(t)*-a proposes an alternative representation of the map by using volume to highlight different elements of our environment and information that is generally impalpable on these documents.
Today our urban fabric constitutes a veritable rhizome of invisible elements. These waves and frequencies are imperceptible and yet these power supply and communication networks are the foundations of our modern life. There is as such a very real and yet imperceptible urban infrastructure that takes on different forms as the physics of these forms are constantly fluctuating.
This invisible data is materialised here to bring a suggest re-envisioning of our urban environment.
The result of the research XYZ(t)*-a have been show during the exhibition"From bits to paper" through the installation Radius which present 4 different pieces :
– Numbers make volume
– See the invisible
– EMF topography
– Wifi directory
More informations on the website wwimd.xyz
Exhibition
From bits to paper (08/03/16 – 05/06/20) at le Shadok, Strasbourg, France
Publications
From bits to paper, edition les presses du réel
published in July 2018, English edition, 24 x 32 cm (softcover), 196 pages (b/w ill.)