with Karen Swami
The purpose of this project is to create a noise instrument combining electronic devices and ceramic knowledge. This object will be the pretext to explore the different qualities of ceramics in the process of making (shape and color).
L'ambition de ce projet est de créer un instrument bruitiste combinant dispositif électronique et céramique. Cet objet devient le prétexte d'une exploration des différentes qualités intrinsèques de la céramique et process de mise en forme, couleur.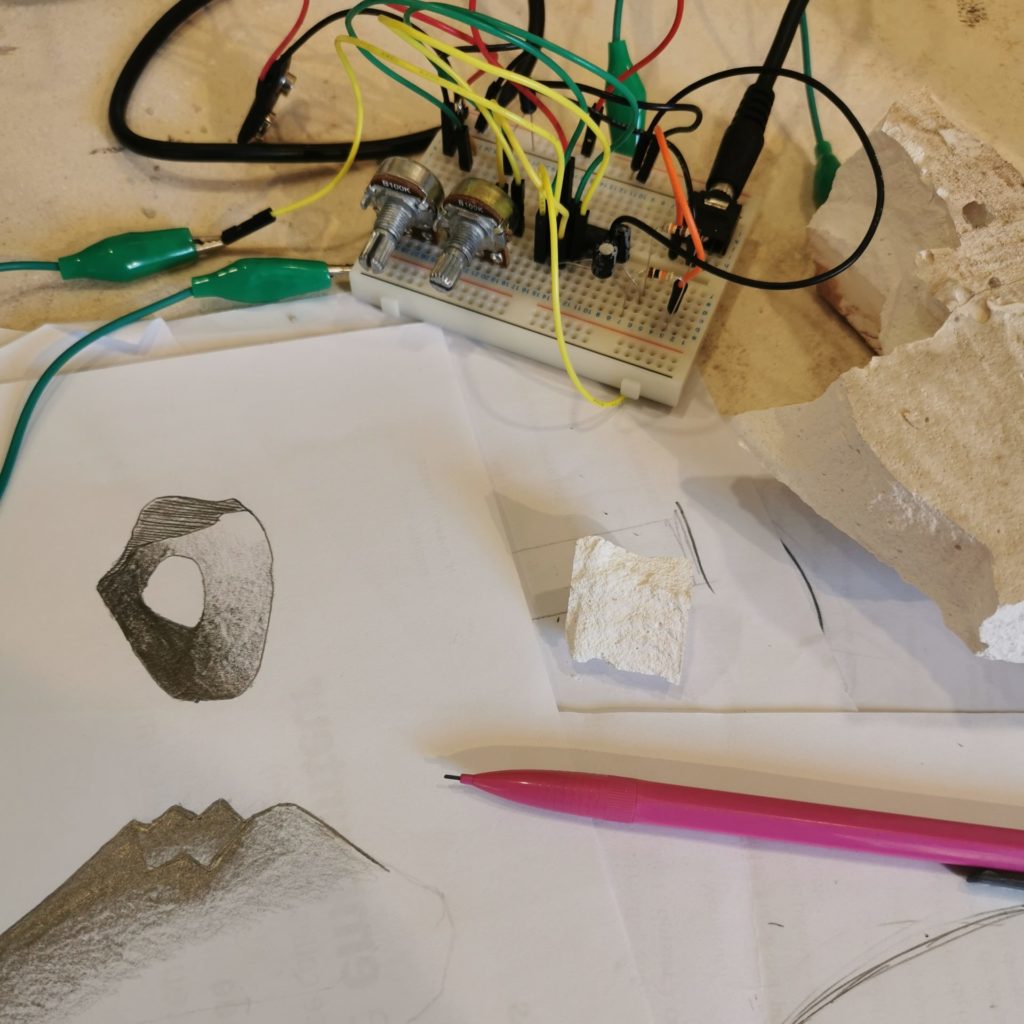 Different techniques, such as smoked earth (Raku) or gilding, are being experimented through the point of view of electronic augmentation, to re-imagine the operating modes of this practice.
Différentes techniques, tel que la terre enfumée (Raku) ou bien le la dorure, sont expérimentées sous l'angle de l'augmentation électronique proposant ainsi un potentiel réagencement des modes opératoire de cette pratique.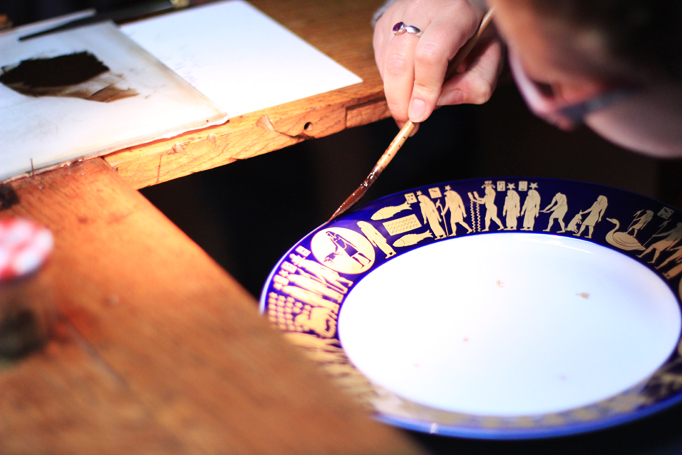 The smoked earth is a technique that allows the surface of the pieces to be tinted from light grey to intense black. The black obtained is carbon containing graphite which conducts electricity. We can then use this parts as sensors for electronic circuit such as the gold used to make the gilding decorations.
La « terre enfumée » est une technique de cuisson qui permet de teinter la surface des pièces du gris clair au noir intense. Le noir obtenu est du carbone contenant du graphite qui conduit l'électricité. On peut alors utiliser ses parties comme des capteurs de même pour l'or utilisé afin de réaliser les décors en dorure.
---
The electronic circuit is inspired by the knowledge and research of the community of « Synth DIYers » or « SDiY« , which is making homemade/do it yourself electronic instruments.
Le dispositif électronique s'inspire des recherches et connaissances des « Synth DIYers » ou « SDiY« , communauté créant elle même leurs instruments électroniques.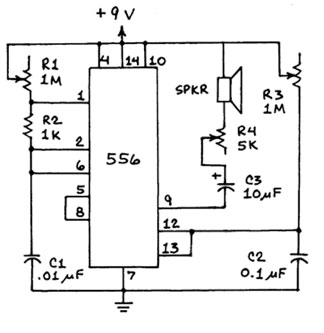 ---
The aim is to create a piece that integrates in its making process the electronic part interconnected with the sensor ceramic piece (smoked earth or gilding) and that can act as a resonance chamber for the sound diffusion system.
L'objectif est de penser une pièce intégrant dans son processus de fabrication la partie électronique interconnecté avec les éléments de captation (terre enfumée ou dorure) et pouvant agir comme une caisse de résonance pour le système de diffusion sonore.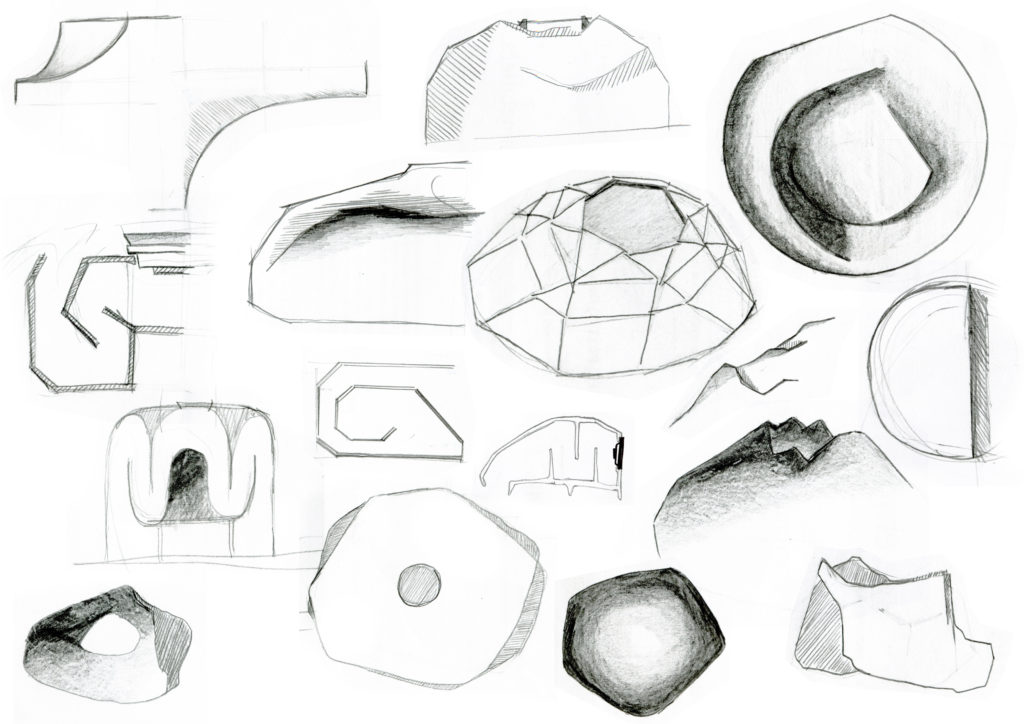 ---
---